We have moved our office location!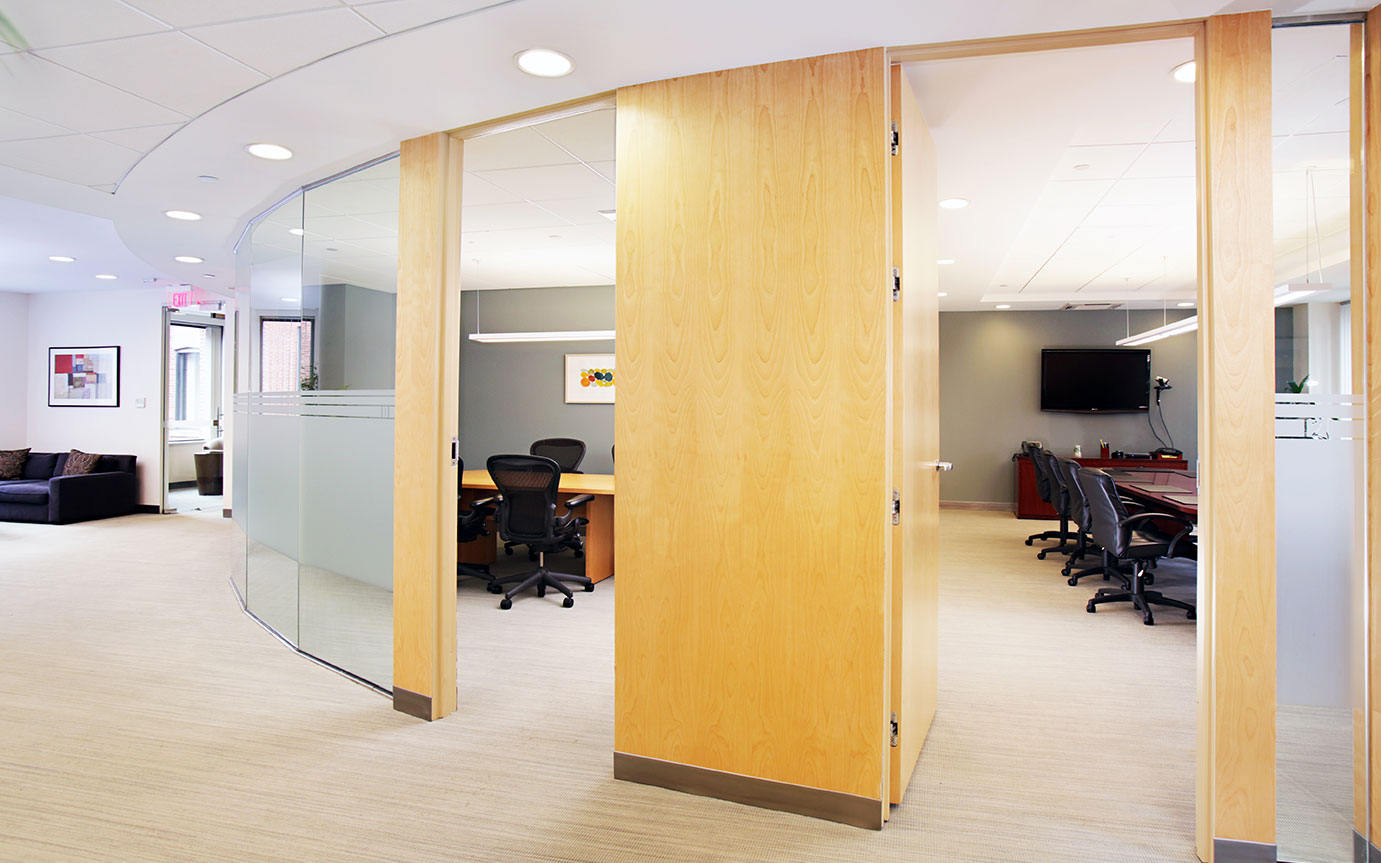 We are excited to announce that we have moved our central offices to Boston's financial district. As reflected on our contact page, our new offices are located at:
Two Oliver Street
10th Floor
Boston, MA 02109
Our new phone number is (617) 202-3266. Dial extension 100 for general information or use our dial by name directory.
Please make a note of it for your records!

Top