Endicott Woods Sales Brisk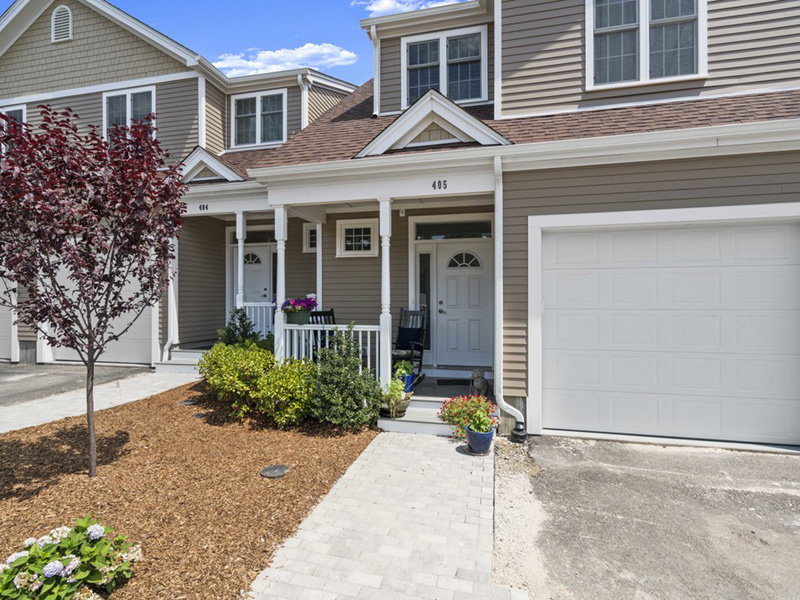 As we near the end of 2016, our Endicott Woods project in Norwood is selling quickly. With a recent reservation accepted on unit 408, buildings 4 and 5 are now completely sold out! It's not surprising considering the excellent work from our construction team, led by Paul Soughley. Our sales team of Tara and Nancy True have been hard at work and doing a great job!
With this reservation, Buildings 4 and 5 are completely sold out with Buildings 2 and 3 each having only one unreserved unit remaining. If you want to see the property or get your reservation in, check out our Endicott Woods website...or contact our sales team.
There are still nine more buildings to be constructed...get your reservation in now!

Top